Welcome to DR.MOTORS
High-end motogears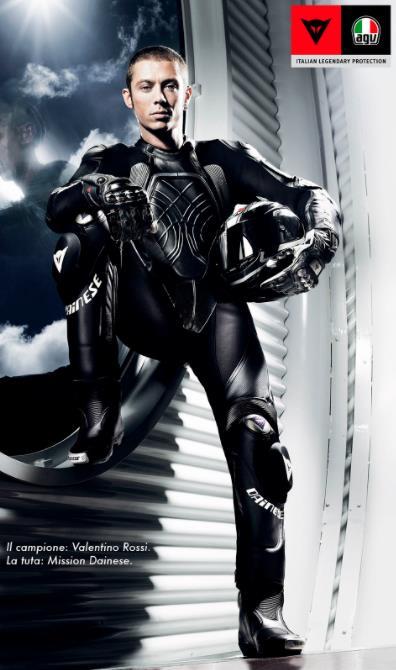 Dainese
High-end and premium Italian motogear.
Cutting-edge technologies and products, from world championship riders to all enthusiasts

SHARK helmet
WE CREATE HELMETS TO ENSURE YOUR SAFETY. THIS IS OUR PRIORITY

Our quality protocol is supplemented by digital crash tests carried out with a 3D simulator.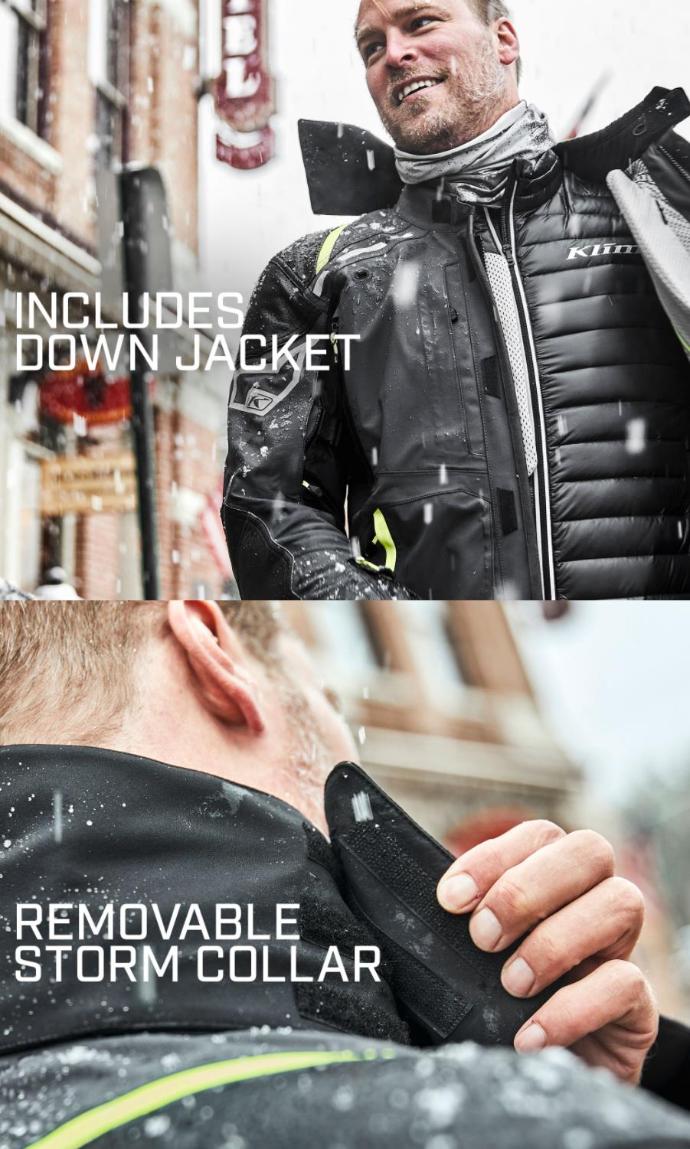 KLIM
The legendary Kodiak Jacket is a premium touring piece, redesigned and loaded with features ready for grand journeys. The included down jacket is lightweight, sleek and ready to add warmth on a cold ride, a night downtown or for relaxing in a mountain lodge.

High performance! Evolution!
Would you like more information
about a product?